Tradepal leverages the power of mobile technology to connect students with available resources on campus. Our mission is to better connect college students with their campus community to advance student learning outcomes and increase graduation rates.
We believe that technology should be the catalyst that makes what once was unattainable, readily accessible and equitable by improving student outcomes. With everything there is to accomplish in a day, why not make the things that matter most, the easiest? Tradepal connects students to campus resources to help remove the barriers in the path toward academic achievement. Today's students include adult learners without a college degree returning to college, first-generation students, low income students and students of color. These 21st-century students represent our nation's future as we enter the Fourth Industrial Revolution.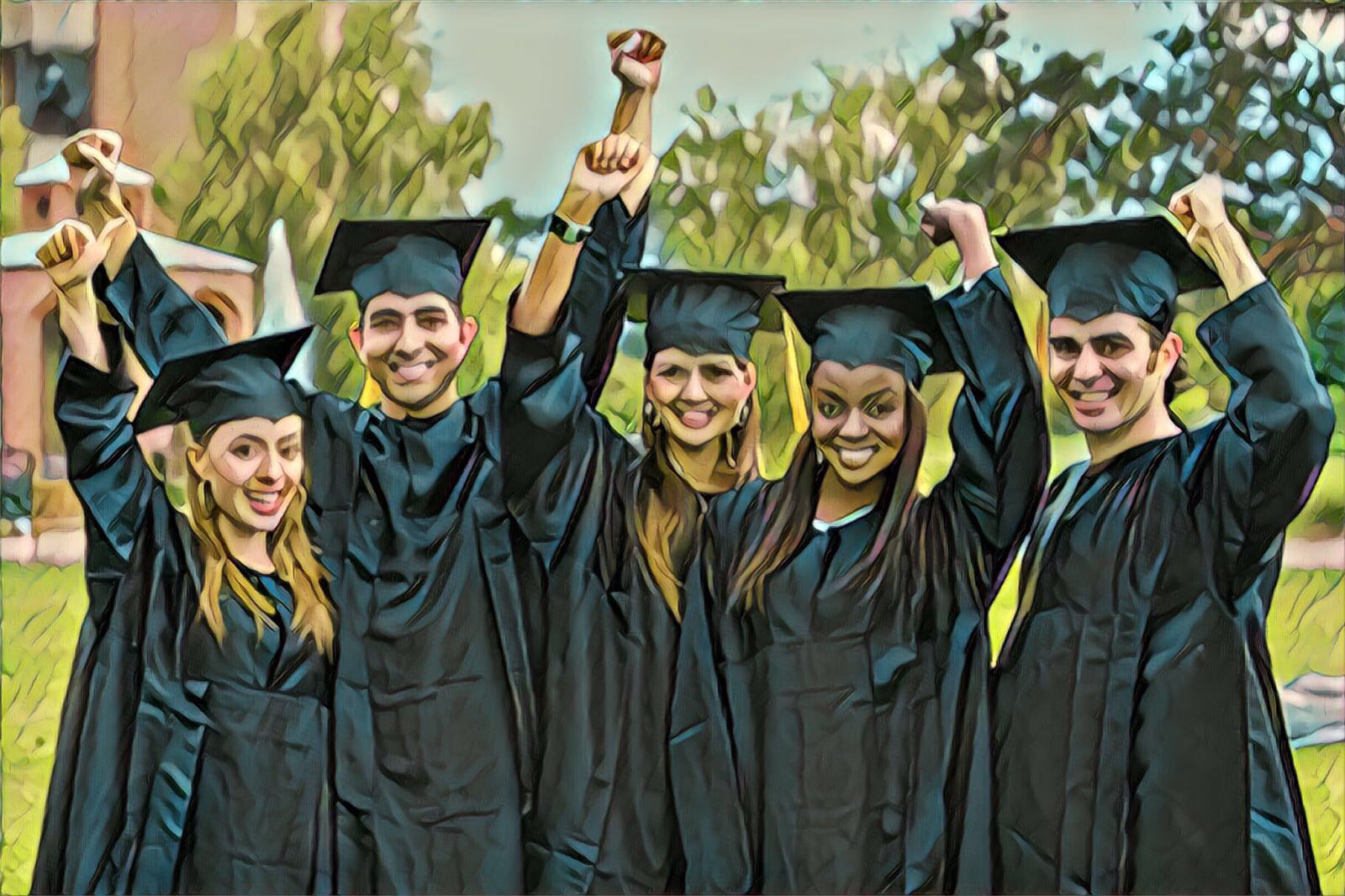 "The freshman 4-year graduation rate is a low 19% in community colleges."
Closing the Academic Achievement Gap
The number of students who are failing to graduate on time has reached epic proportions. By 2025, The Public Policy Institute of California estimates the state will face a shortage of 1 million college degree and certificate holders needed to fuel its workforce. In December, 7.5 million unemployed Americans were reported, yet employers are challenged to find workers to fill their positions while millions more are working part-time as they can't find full-time positions, or stopped looking for work altogether.