Tradepal leverages the power of technology to connect students with existing instructional resources on campus. Our mission is to make tutoring accessible to all, by removing the restrictions of time and place, to advance student learning outcomes and increase graduation rates.
Why Now
Closing the academic achievement gap
Student equity plays a central role in closing the academic achievement gap. We believe that leveraging technology opens new doors toward achieving better student equity and student success. Our focus is to increase access to instructional support and ultimately increase retention, completion and transfer rates.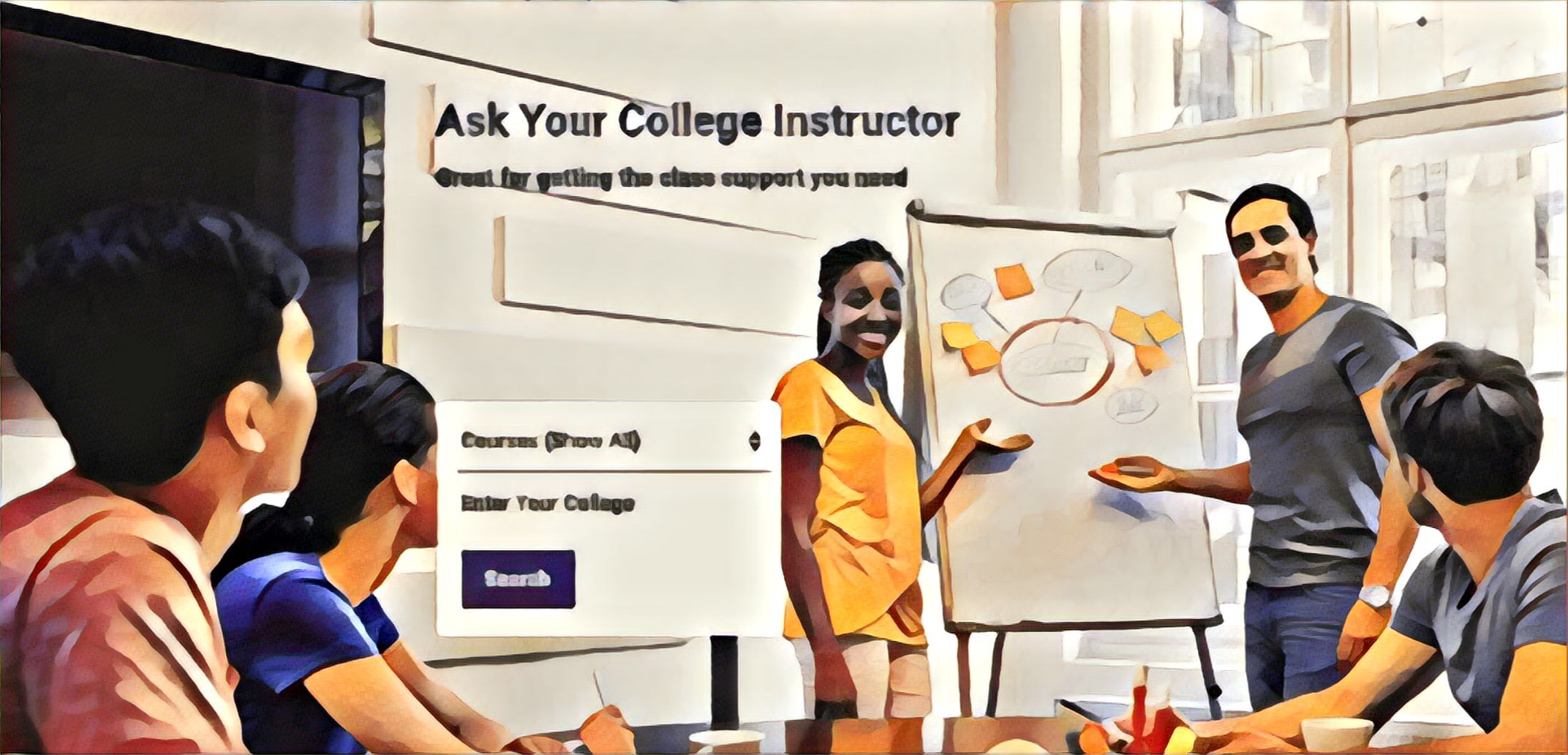 Tradepal seeks to bridge the gap between students and existing academic support resources on campus. We aim at making those resources available to students by giving them remote access to their student learning center tutors and their instructors' office hours anytime anywhere.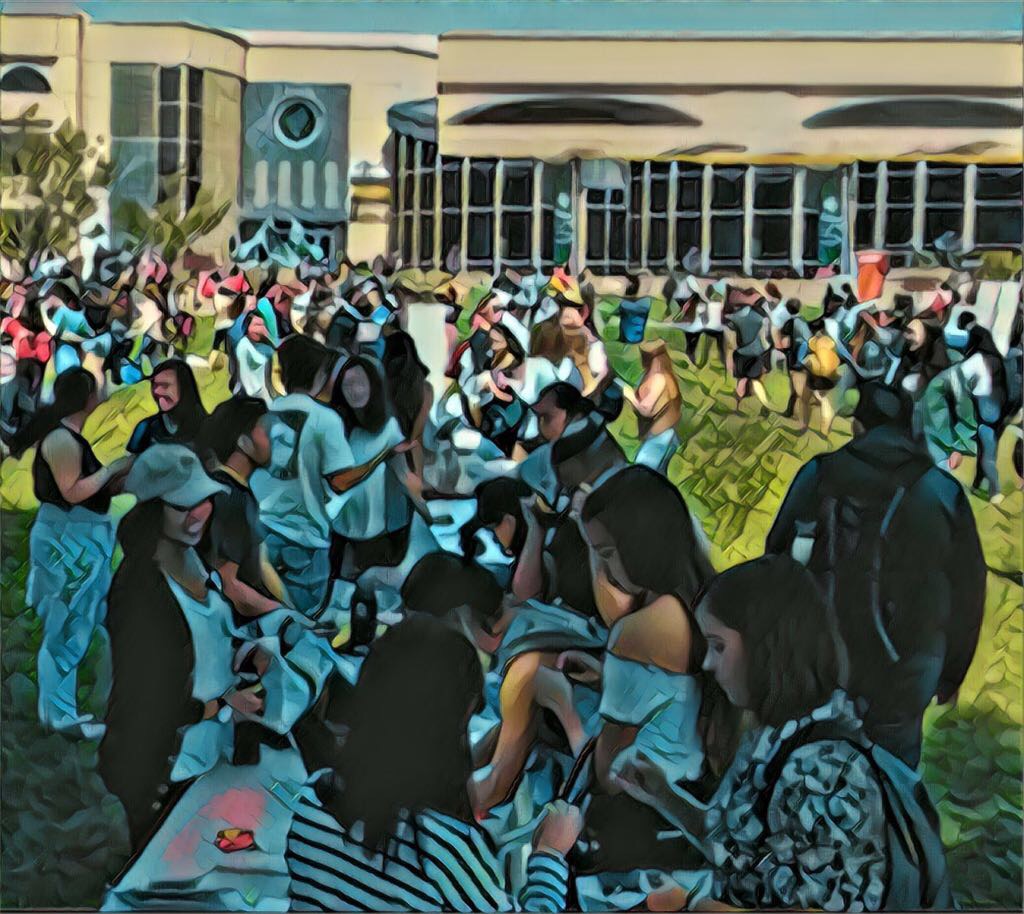 Our operating principles are designed to ensure accessibility to institutions interested in the immediate implementation of the platform on their campus. Our online platform was designed with both instructors and students in mind to favor rapid adoption on campus and increase its immediate impact on student success.
Plug & Play
Self-Contained Cloud Solution
Tradepal is a self-contained cloud solution that manages deployment, infrastructure and support services. It reduces implementation and maintenance costs while guaranteeing full performance.
Intuitive
For Maximum Adoption
Tradepal is designed to be intuitive with no prior training required, to guarantee maximum adoption in your community. Instructors and students immediately engage in collaborative learning regardless of time and place.
Private
Strict Data Confidentiality
We keep all user data strictly confidential and encrypted. We do not allow social sharing from our platform on social media.