Founder & CEO
Karim is the founder and CEO of Tradepal, Inc. He is responsible for the strategy and product design of all Tradepal products. He is passionate about Human Computer Interaction, and routinely participates as a mentor and judge in product design contest when time permits it. Karim was a mentor and a judge at Stanford's CS 247 (HCI Design Studio) as well as HackingEDU.
Karim leads the integration of artificial intelligence and augmented reality to the next generation Tradepal products.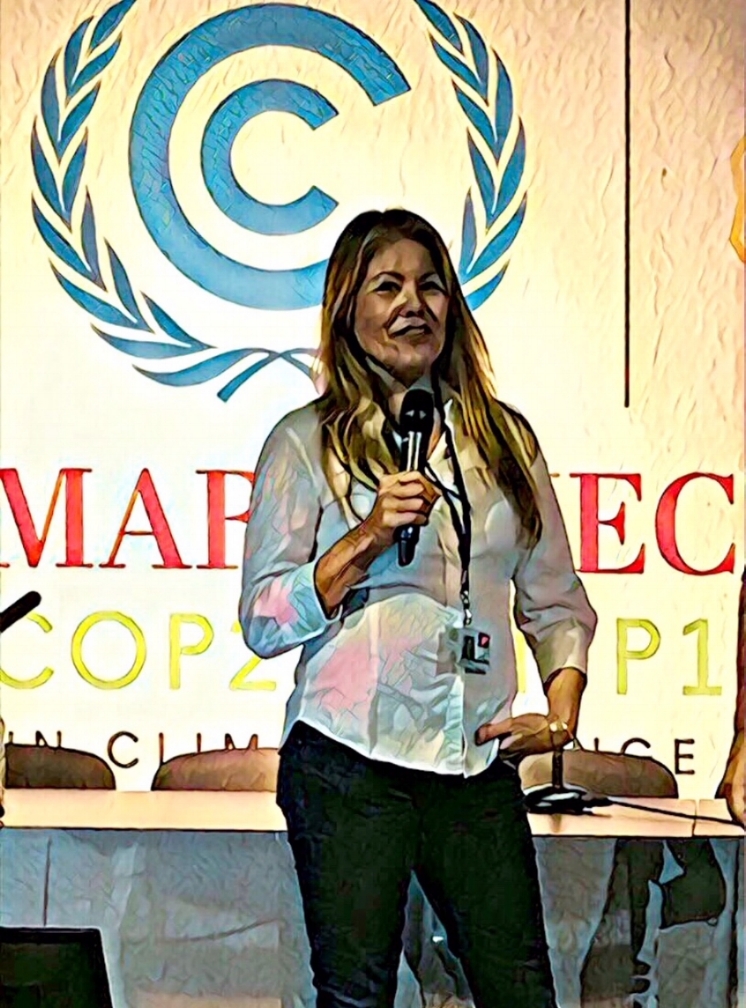 Co-founder & CXO
Tamar is the Co-founder and CXO of Tradepal, Inc. She spearheads strategic alliances, building relations with leaders at educational institutions, business partners, and workforce intermediaries to improve the pathway from education to employment.
She brings six years as a middle school teacher for specific learning disabilities students, and helped develop curriculum for AIDS Awareness. Her experience with learning challenges lends to her strong understanding of the design of learning solutions and curriculum.
Tamar is a public speaker and has extensive experience in corporate communication. She leads the organization's future of work initiatives, as well as thought leadership priorities to reveal opportunities for Tradepal to contribute better to future workforce success at large.